09febAll Day10Macquarie Early Insight Days - Houston, TX(All Day) CT New York, NY Event Organized By: Partner Events
Event Details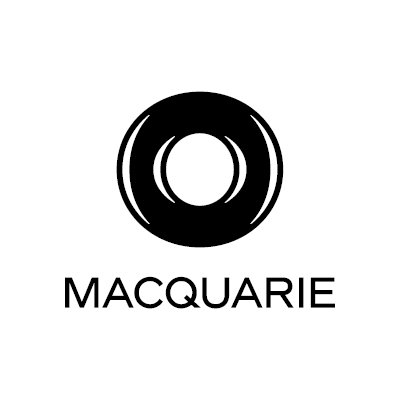 Macquarie Early Insight Days provide you with the opportunity to learn about our business groups, network with employees and explore a range of summer 2024 internship opportunities across Macquarie.
The Opportunity
Over the course of our two-day immersive program, you'll hear from employees who were once in your shoes, participate in workshops and discover how we're encouraging people to innovate and invest for a better future through in-depth case studies.
We'll provide a general overview of our business, and you'll have the opportunity to select which area of our business you'd like to learn more about – from asset management, sales and trading, capital markets and advisory, to risk management, there is no shortage of opportunity to explore.
Join us and make an impact, regardless of what path you choose, you'll help us build a better future.
Program Dates
New York: Thursday, February 2  Friday, February 3, 2023
Houston: Thursday, February 9  Friday, February 10, 2023
How to apply
The program has been designed for current Sophomores with graduation dates between December 2024  June 2025 from historically underrepresented populations in the finance industry (Women, Hispanic, Black, Native American, Veteran, LGBTQ+).
Complete our online application by Sunday, January 15, 2023, and select your preferred office location and area of interest. Candidates selected to attend the Early Insight Days will be notified in late January. We will cover domestic travel and accommodation for individuals travelling outside the greater New York or Houston metro areas.
You will also have the opportunity to participate in our accelerated interview process and secure your position with Macquarie.
Register
Deadline to register: 1/15/23
Time

february 9 (Thursday) - 10 (Friday) CT